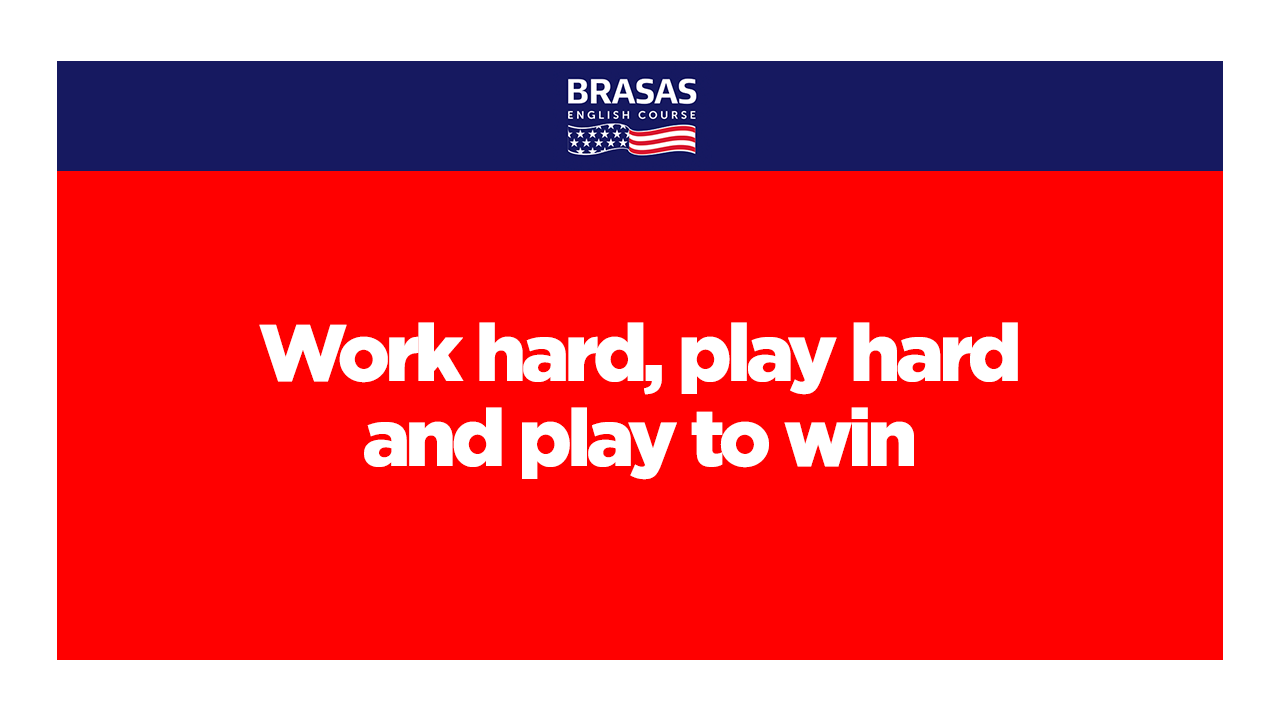 Every year, in the United States, the whole country stops for one of their most awaited events: the Super Bowl.
The Super Bowl is the annual championship game of the NFL (National Football League), and it's the final game of the season. This is such a big event, that the day is now considered by some people as an unofficial American national holiday, and it's the second-largest day for U.S food consumption, only after Thanksgiving Day.
Super Bowl is usually the most-watched American television broadcast of the year, and not only because of the game itself, but also due to its halftime show, in which names such as Beyoncé, Bruno Mars, Katy Perry, Lady Gaga and Chris Martin, from Coldplay, have performed.
This year's Super Bowl happens on the third of February, Maroon 5 is going to perform and we're already excited about it.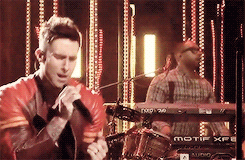 Who are you rooting for?