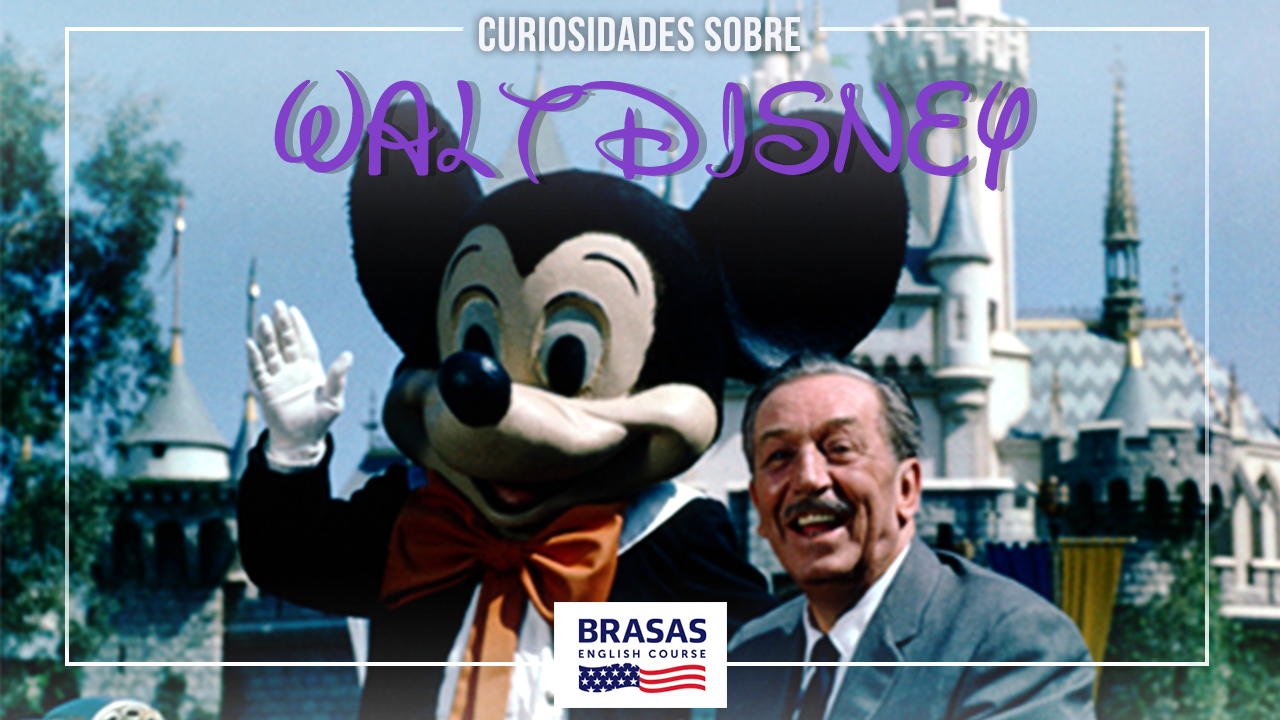 Walt Disney - An American Icon
Walter Elias Disney. This is the man behind the Disney empire, who established himself and his brand as a genuine part of America and whose vision became popular worldwide. A pioneer, innovator and possessor of a most fertile imagination, he is considered
ler mais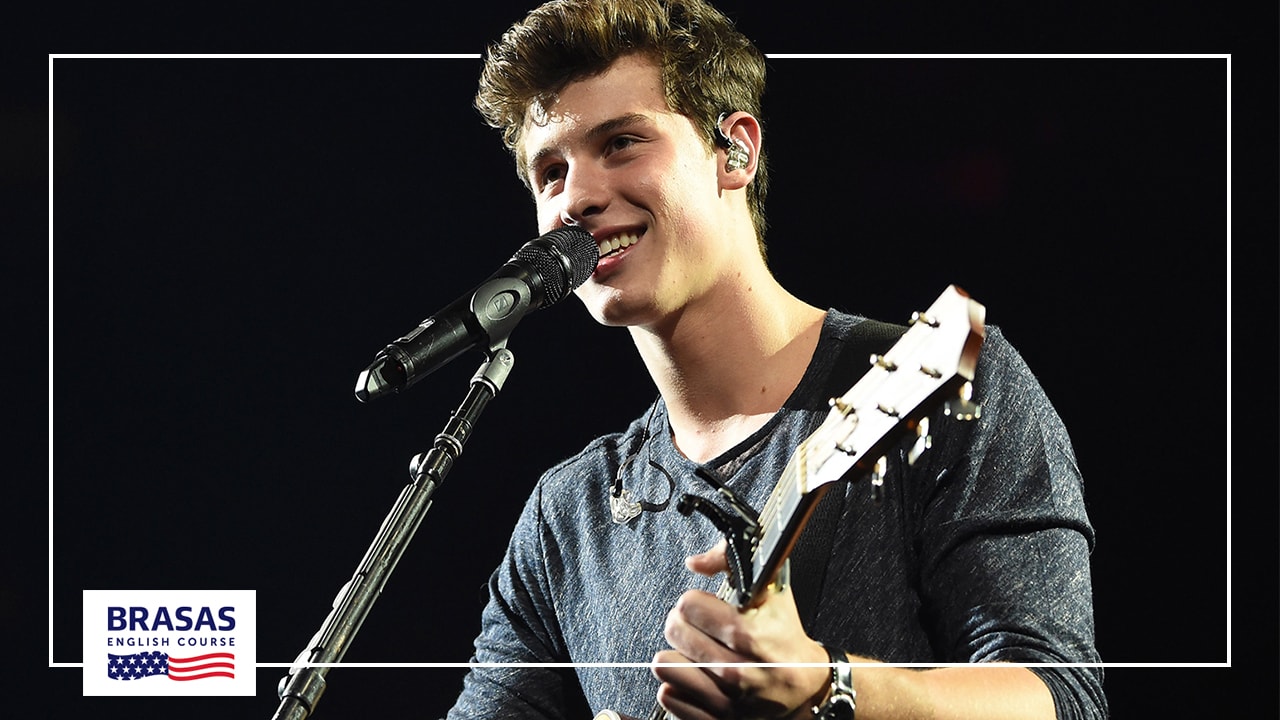 10 FACTS ABOUT SHAWN MENDES
That Shawn Mendes is absolutely gorgeous and one of the sweetest guys out there everyone knows, but since he is coming to Brazil for the Villa Mix Festival at the beginning of July, we thought it'd be nice to share some new facts about him with you.
ler mais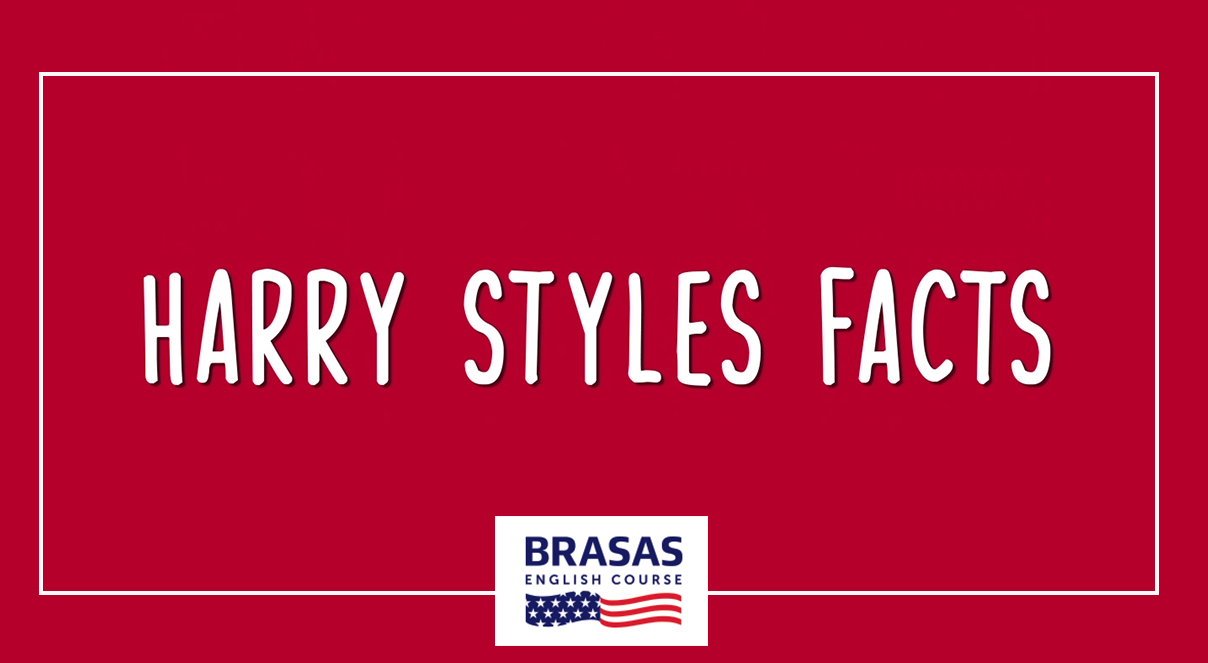 HARRY STYLES FACTS
Harry Styles is one the biggest popstars in the world. He is one of the members of the band One Direction. The band is very successful and has already sold millions of albums all over the world. Harry is coming to Brazil soon. His gig in Rio is scheduled
ler mais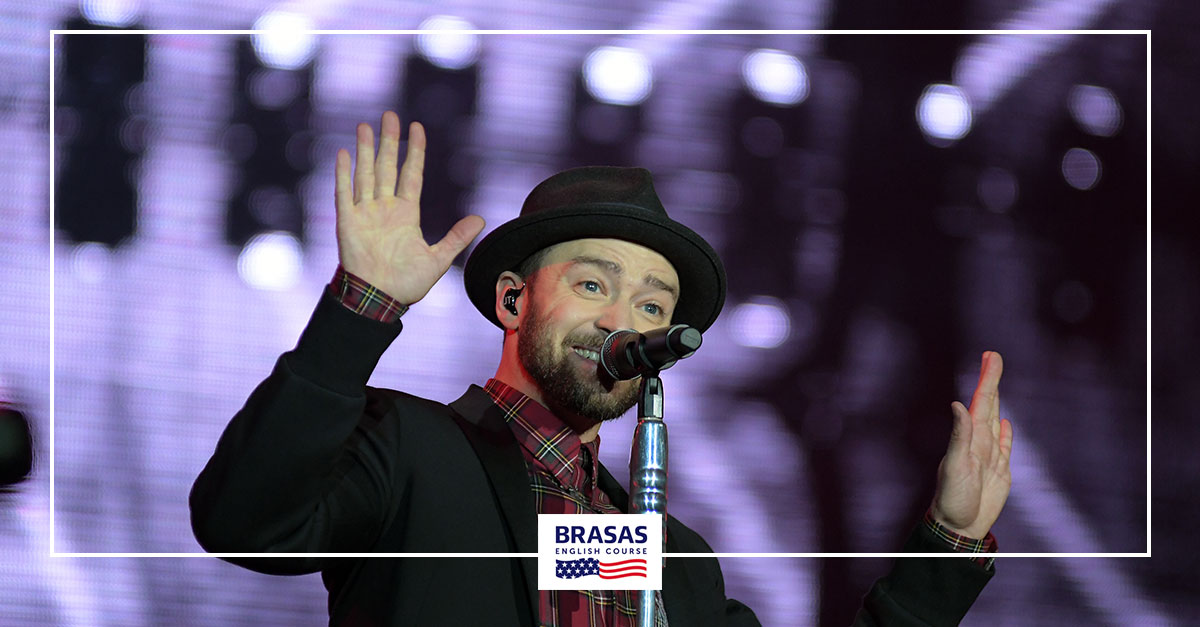 LET THE GROOVE GET IN!
After a long period as member of the boy band N`Sync, American singer and songwriter Justin Timberlake wrote and recorded material for his four studio albums. The first one was "Justified", in November, 2002. His second studio album, FutureSex/LoveSo
ler mais
ir para o site do brasas