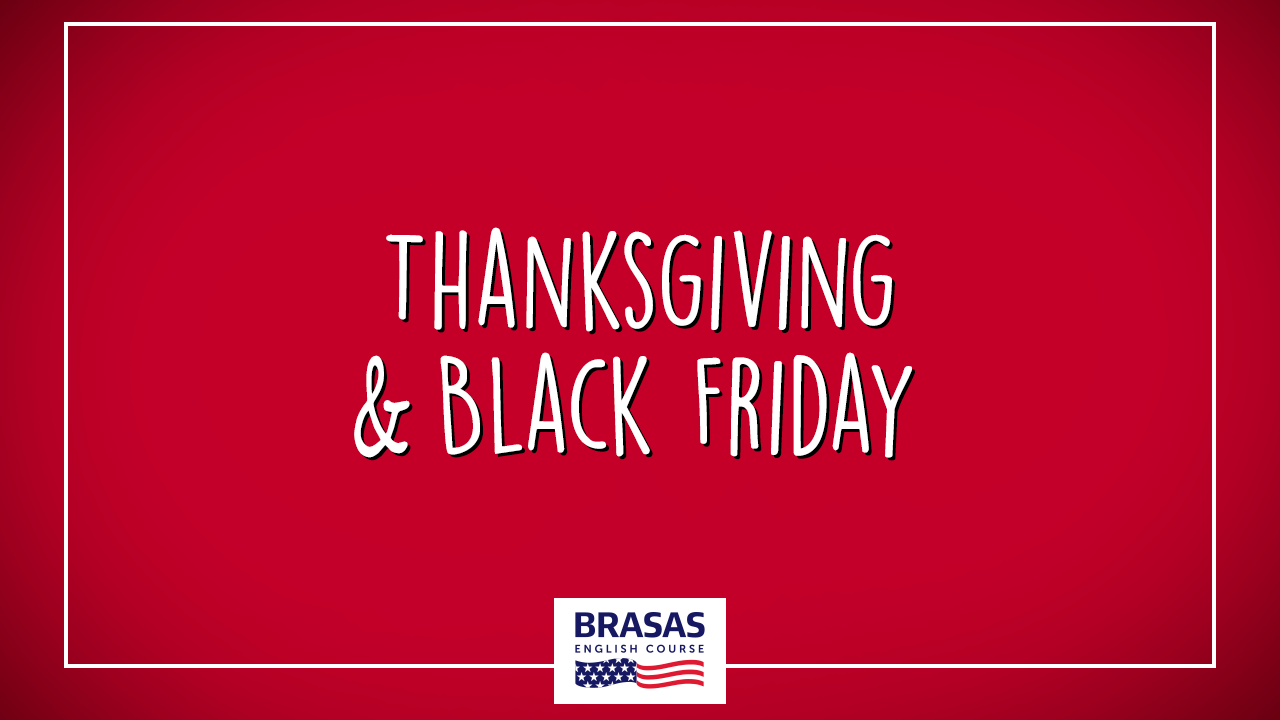 Thanksgiving is a time for celebration… In many ways!
Thanksgiving is one of the most important holidays in the United States, and it commemorates a harvest festival celebrated by the Pilgrims in 1621.
ler mais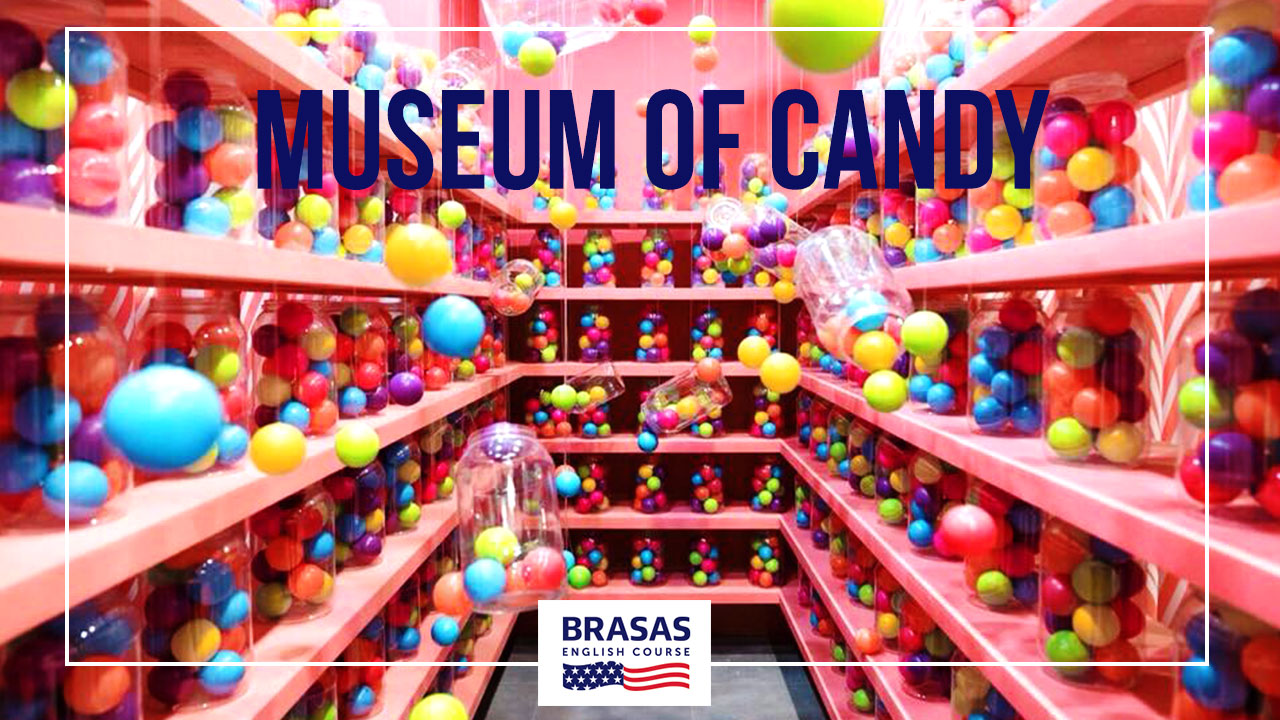 New York City hosts Museum of Candy and we're dying to visit it
Yep, that's it. Candytopia is a museum full of vibrant colors and tasty paintings and sculptures for both kids and adults to have fun while walking around over a dozen rooms covered in candy such as candy floss and taffy… But that's not all of it!
ler mais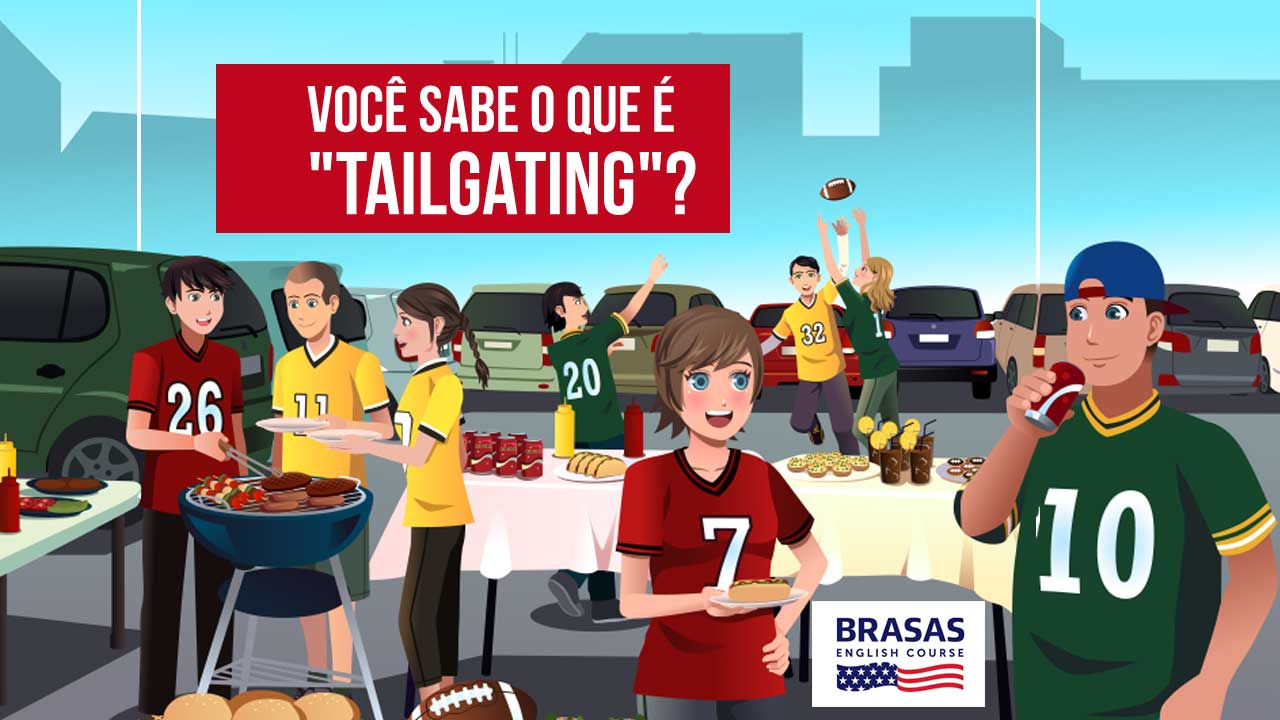 DO YOU KNOW WHAT "TAILGATING" MEANS?
Tailgate parties - which originated in the United States -, are pre-game events that are held on and around the tailgate of a vehicle. They take place in the parking lots of stadiums and arenas, where people get together to socialize before important mat
ler mais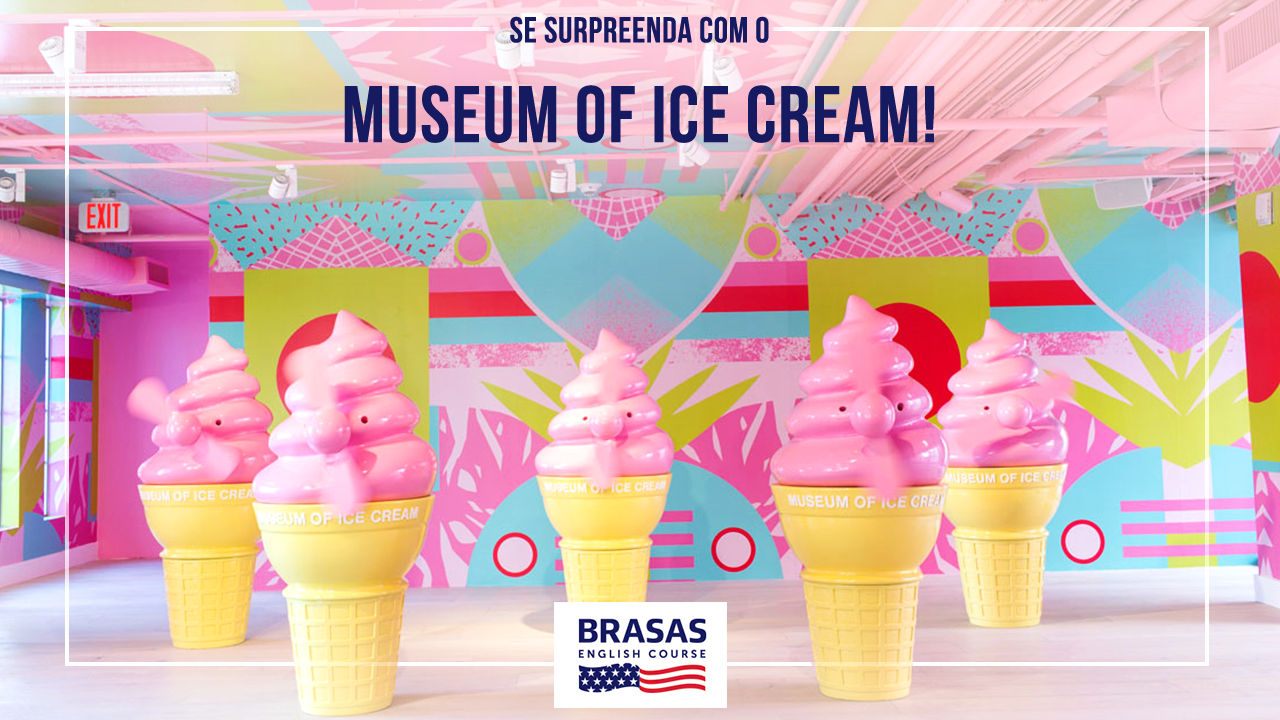 The Museum of Ice Cream
Any ice cream fans out there? Well, if you fall into that category, you are definitely not alone! The Museum of Ice Cream (MOIC), which also stands for Movement of Imagination and Creativity, is a pop-up museum that began as an experiential art project in
ler mais
ir para o site do brasas