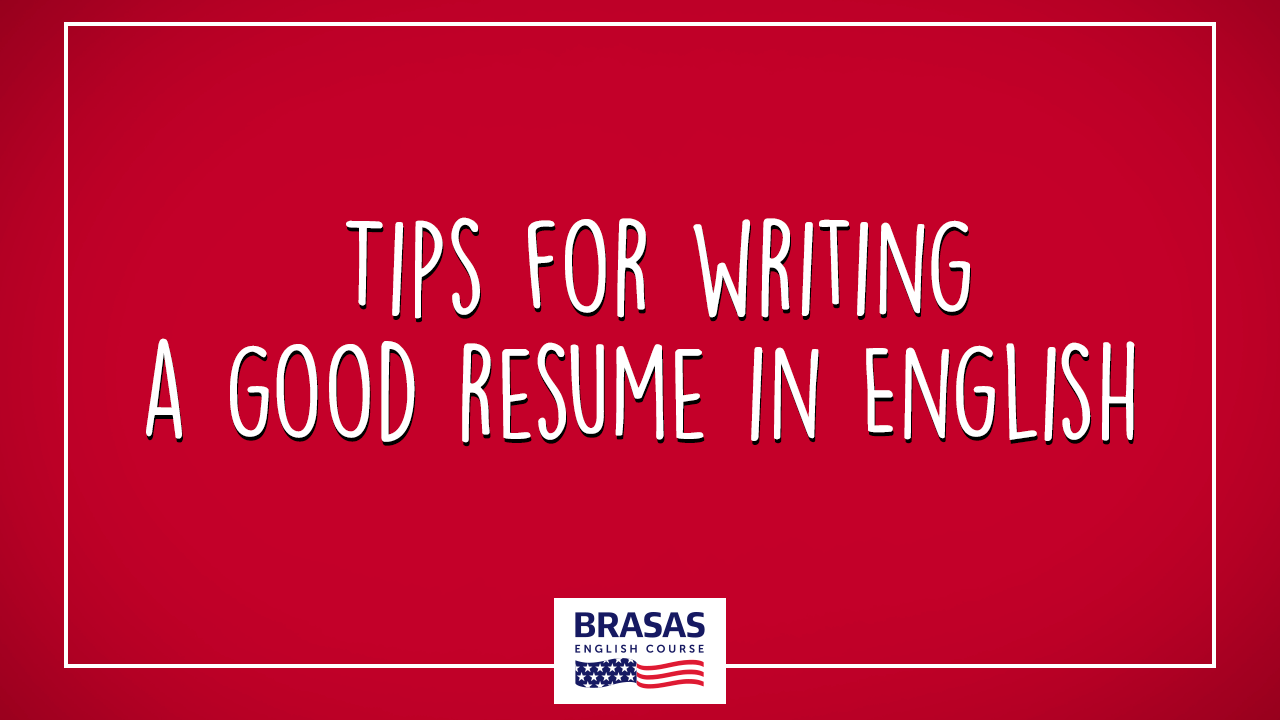 Tips for writing a good resume in English
We've noticed that many students have questions when putting together a resume in English, and they usually don't ask teachers for help with this task. So here are some quick tips for you to use whenever you're doing your resume at home.
ler mais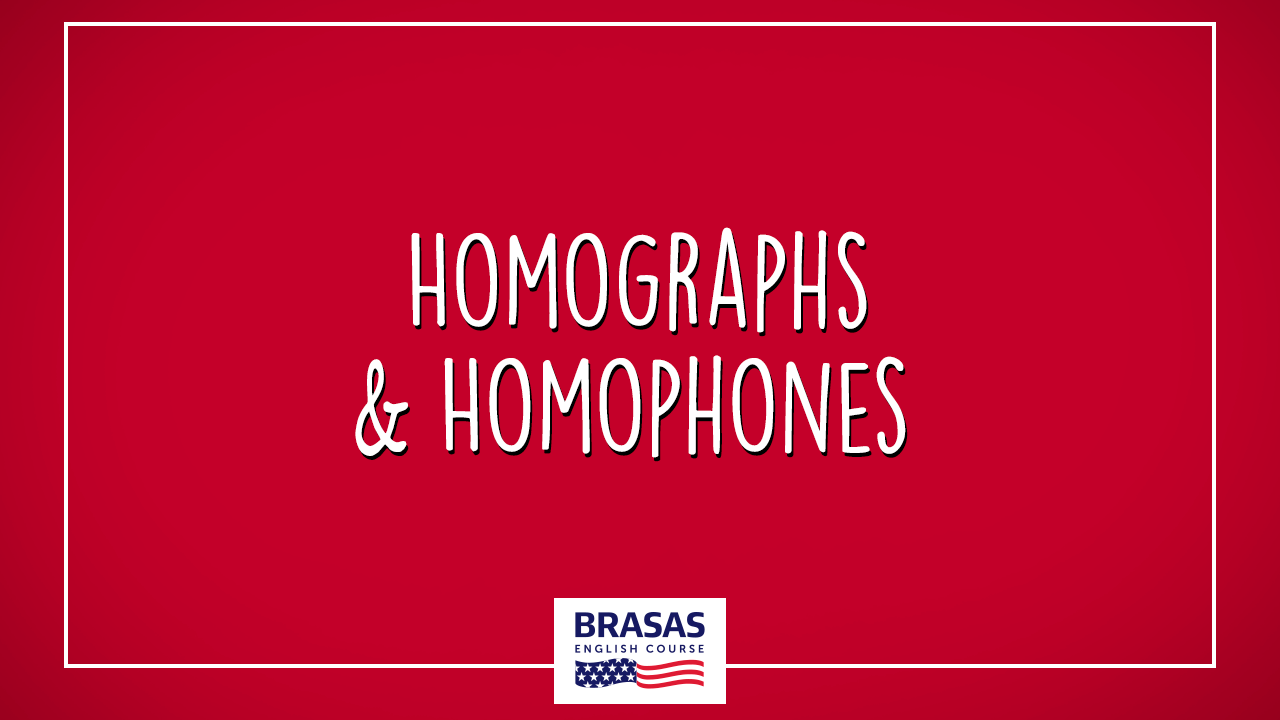 Homographs and Homophones
Como a escrita no inglês não é fonética, há uma grande profusão de palavras que se escrevem igual, mas se pronunciam de forma diferente. O contrario também pode acontecer. Esses são os Homographs e o Homophone.
ler mais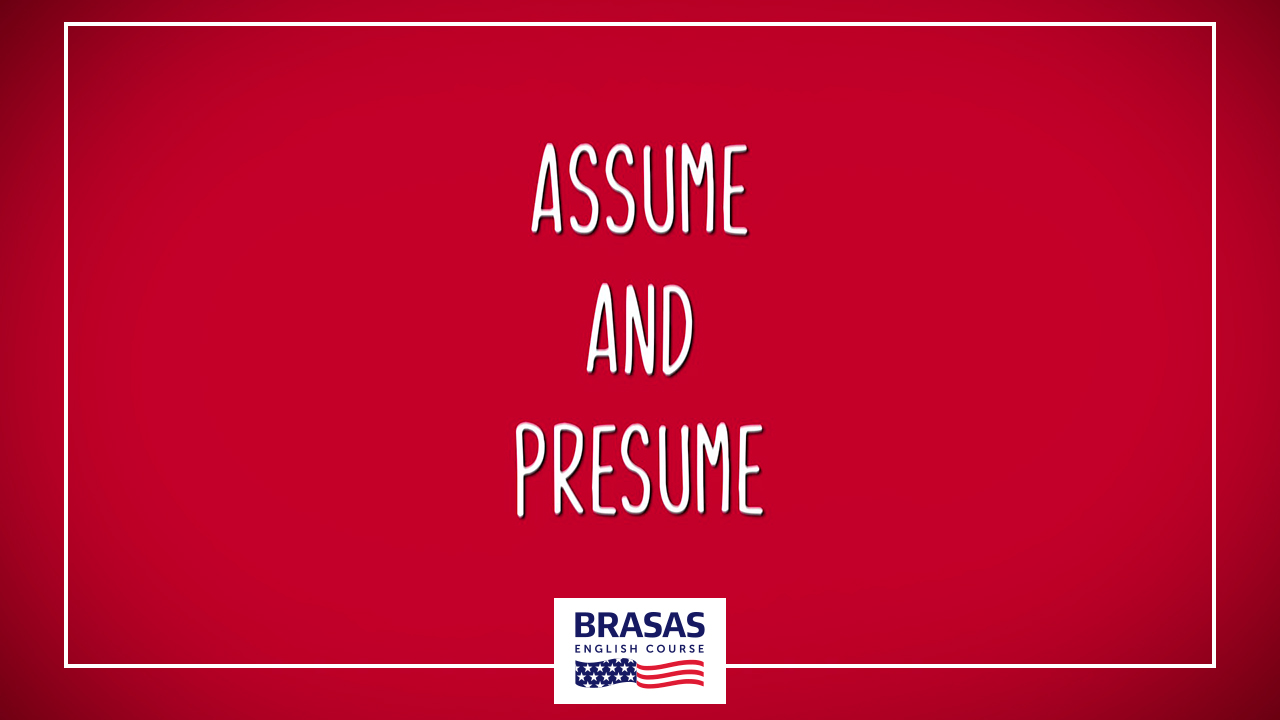 Assume and Presume
Assume and Presume: what do they mean and that's the difference between them?
ler mais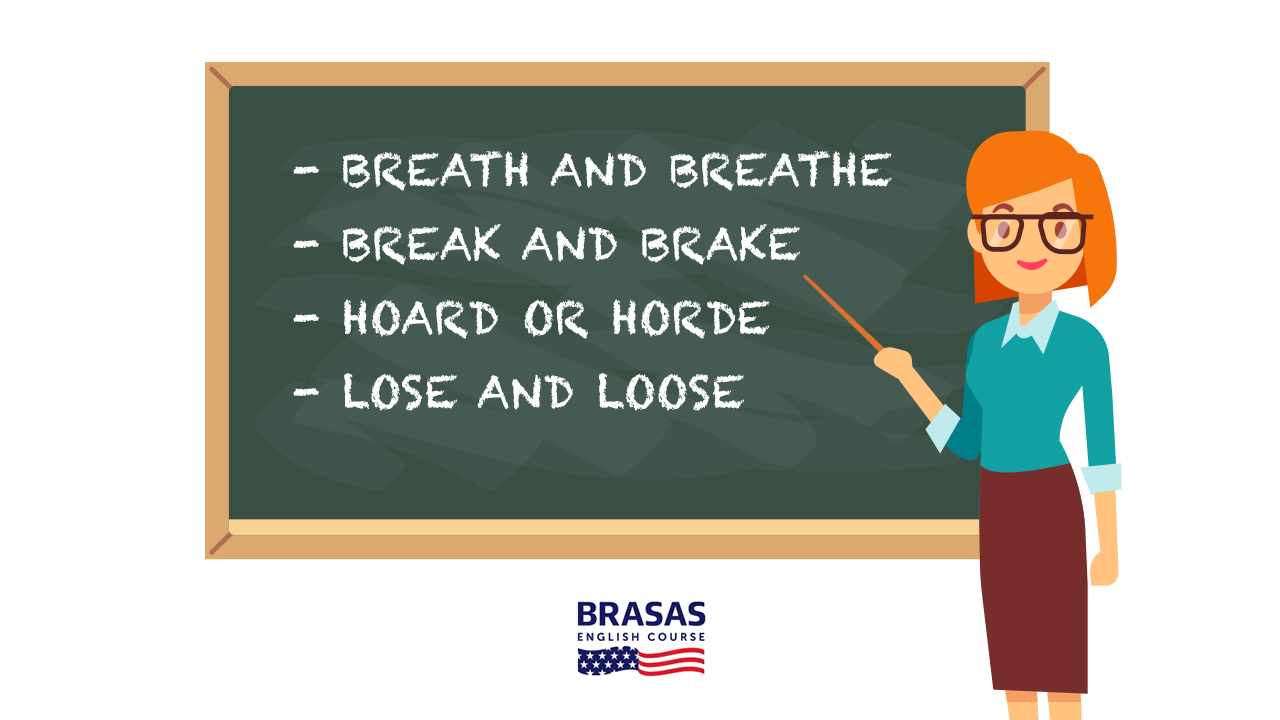 Commonly confused words
We all know that English can be a bit confusing at times, especially because there are too many words that look and sound alike, and sometimes their meanings aren't all that different either. So, we've decided to put together a few words for you that are
ler mais
ir para o site do brasas